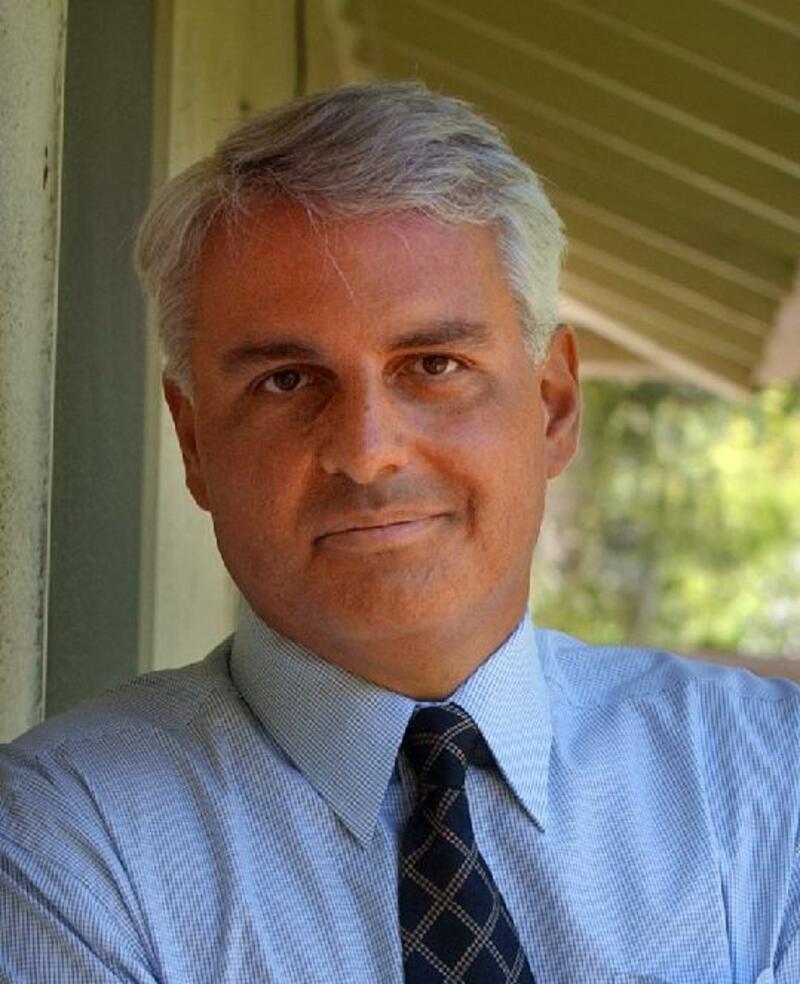 Bruno Giussani, European director, TED. Foto: Chuck Berman
Övrigt
European director, TED
Publicerat 2009.10.12
Två gånger per år drar TED ihop till konferens. En sker i USA, TED, Long Beach och en i UK, TEDGlobal, Oxford. Dessutom får vi snart ett eget TEDx till Göteborg, läs mer om det nedan eller här.
Vi frågade Bruno Giussani, European director för TED några frågor om konferensen som blivit ett nav för världens tänkare inom teknologi, underhållning och design.
ADA: What are the most important questions that will be asked at the upcoming TEDGlobal Conference in Oxford?
BG: The TEDGlobal 2010 conference, which will take place 13-16 July 2010 in Oxford, UK, will go under the main theme "And Now The Good News". Here is our thinking: Newspaper headlines remind us daily of the political, economic, and environmental woes facing the planet. But behind the scenes lie an amazing array of new ideas, new science, new technology, new social and political thinking, new art and a new understanding of who we are. When you put it all together, a better understanding of the world and an entirely more hopeful view of the future emerges. At TEDGlobal 2010, we intend to gather some of the architects of that future.
ADA: Is there a difference between TEDGlobal in Oxford (July 2010) and TED in Long Beach (February 2010)?
BG: The two conferences are twins. Both annual, same structure, same criteria for selecting topics and speakers, same high-level audience profile. TEDGlobal is smaller in size, and by its nature has a more international approach, but that's basically all the difference. TED and TEDGlobal are the two pillars on which most of the other TED initiatives -- TED.com, the TEDPrize, the TED Fellowship, TEDx, or our wildly successful Open Translation Project (55 languages and counting...) -- are based. Check out www.TED.com for more.
ADA: What is the primary reason to attend the conference?
BG: We believe that the power of great ideas to peacefully change the world for the better -- through creativity, ingenuity, effort, commitment and compassion -- deserves nurturing. That's what we try to do through the TED conferences. If you are curious, interested in the relevant new, and ready to engage and share, you are a TEDster.
---