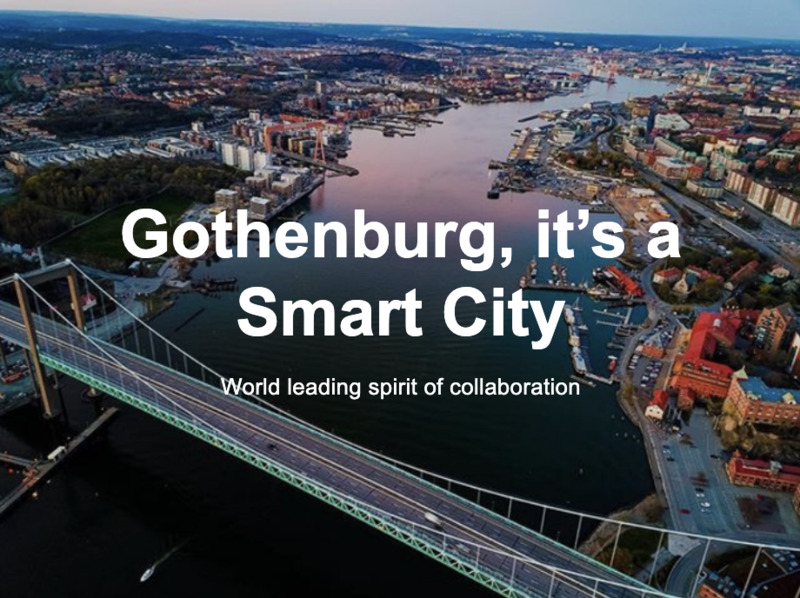 The Smartest City Event 26th of September
Talks & Dinner
From vision to action! Be part of exploring how Gothenburg can continue to lead the way as a top ranking collaborative city together with internationally renowned urban design and smart city agency Livework. The Smartest City Event will spark active collaborations and evolve into a platform for Gothenburg's smart city ecosystem.
Get your tickets here: www.thisisgothenburg.com/the-smartest-city-event
Inspirational presentations from the author of "Service innovation in 21st century cities", Erik Roscam Abbing (liveworkstudio.com). Erik has deep experience at the cutting edge of how design can address the wicked problems facing urban environments.
Delicious food from Värt Sustainable Food Lab. Värt are revolutionising attitudes towards food waste through circular economy based food innovation.
Expert facilitation from The Service Design studio and friends (theservicedesignstudio.com). The Service Design studio kindle collaborations between humans at organisations leading the smart city agenda in Gothenburg.
Real cases from local collaborations with an opportunity to engage and take action.
---