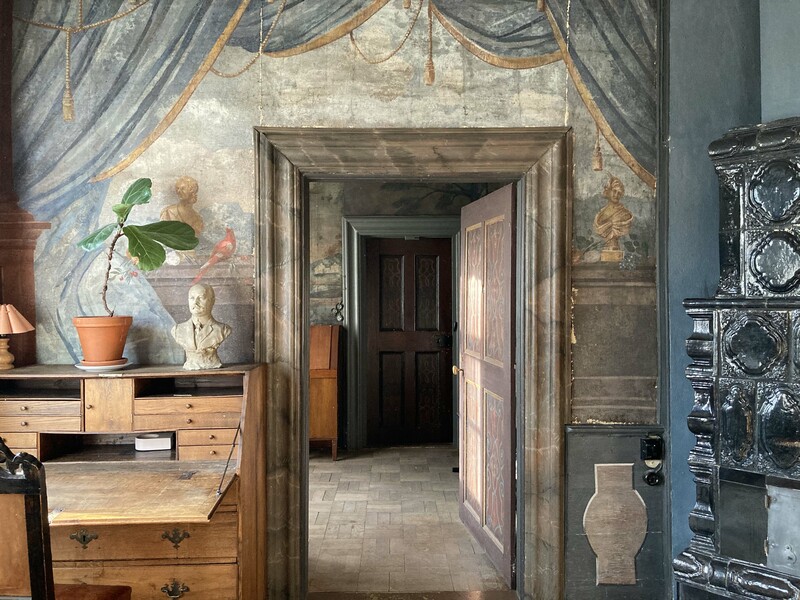 Gathenhielmska Huset Artist Residency
Built in 1745, Gathenhielmska Huset is one of Gothenburg's oldest and most fascinating buildings, with a multitude of stories etched into its walls. As part of our artistic programme, we offer a residency programme for local artists. This scheme is intended to provide artists who are at an early stage of their career with time and space to develop their practice in a unique environment, as well as opportunities to meet other creative practitioners from a variety of backgrounds.
Our Winter residency programme invites artists to draw inspiration from the paintings, patterns and tapestries that adorn the venue's walls. We are inviting an artist to visit Gathenhielmska Huset for a week-long residency, to create new artwork in response to – or in conversation with – the house. The residency should be carried out in November / December 2021.
Visit this link for more information: https://www.gathenhielmska.se/open-call-artist-residency/
---