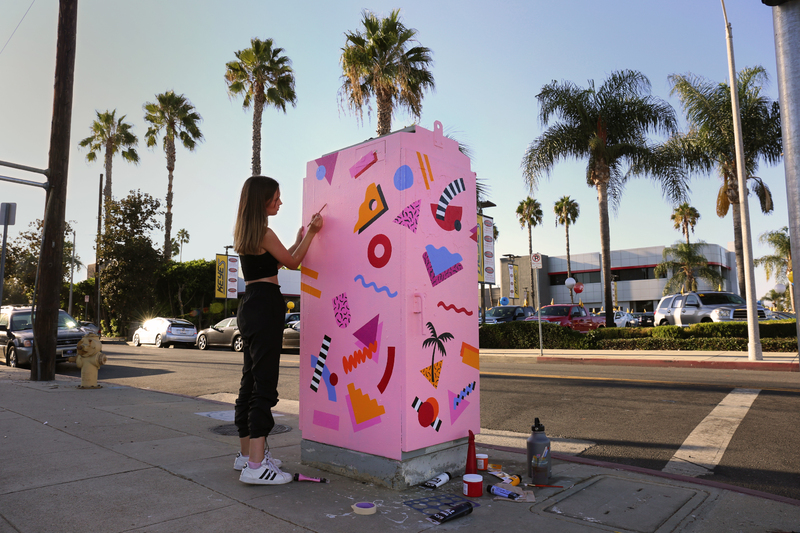 Artist looking to paint murals etc
Hejsan!
My name is Hanna, I'm an artist looking for places to paint. Walls, trash cans, utility boxes, playgrounds, doors... Literally anything that's paintable and could use some color!
The attached image is me painting a utility box in Los Angeles, where street art is huge. I would really like to spread some (legal) happiness and beautify my hometown, which is Göteborg, as well - I just need guidance in finding people who can help me make it happen.
I'm also interested in talking to other artists who also wants to spread their art and make our city more colorful and inspiring, maybe we can help each other/work together.
If you feel like this is for you or if you know of anyone to contact or a place or anything at all please send me an email at hello@hannakl.com or shoot me a message on Instagram @hanna.k.l where you can also see more of my work (open for commissions too ;)).
Thank you, any advice is appreciated <3
God fortsättning på det nya året and kind regards, Hanna KL
---