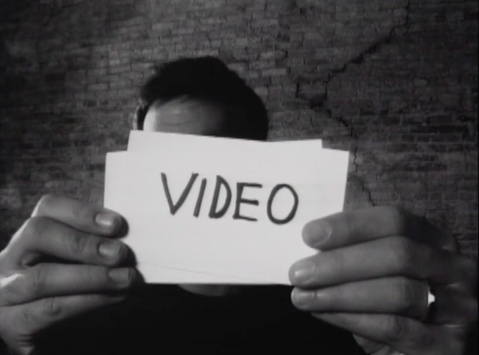 Seminar: What can art(ist) films do differently?
Welcome to a practical discussion about art film!
This hands-on seminar with artist Benj Gerdes examines the possibilities today for films which might fall outside the mainstream. What different approaches to form can we learn from the "art film" now and how can an "artist film" suggest new ways of producing sounds and images outside of the standard industry models?
Part lecture, part Show and Tell, participants are welcome to contribute with their own work and engage in a discussion about what it is that defines art film.
Benj Gerdes is an artist and film maker from New York, now residing in Gothenburg. His work has been exhibited at Centre Pompidou in Paris, Rotterdam Film Festival and Tate Modern in London.
We recommend that you sign up for the seminar to guarantee yourself a spot, as well as receive more detailed information about what you can bring yourself. Sign up at our webpage, link below!
This event is part of the program for Frame, an annual short film festival that showcase films up to fifteen minutes by film makers with a connection to Western Sweden. In the section for art film we screen between six and eight films each year. The art film screening will be held at Friday the 26th of April at the cinema Bio Roy in Gothenburg between 16.00 and 17.00. The full festival program can be found at www.frame.nu.
Datum: 2019-04-26
Tid: 13:00 till 15:00
Plats: Kultur i Väst, Rosenlundsgatan 4
Arrangör: Frame Filmfestival