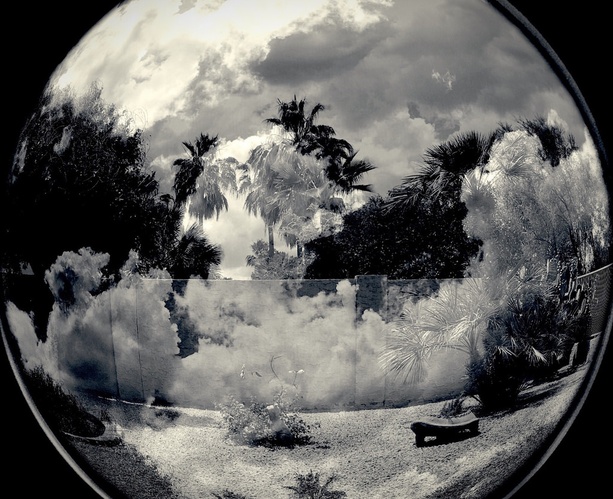 Bild: Kevin Dooley/Flickr Creative Commons
ADA gör: How can design contribute to transforming the car and fashion industries to circular business models?
SEMINAR POSTPONED DUE TO DISEASE. NEW DATE TBA. // We are happy to invite you to a Lunch hour seminar Wednesday 6 December 12-13 with Anna Lidström and Thomas Nyström. Both PhDstudents with the focus on sustainable fahion and alternative design strategies* respectively product design in the transportation industy with the focus on developing circular business design models**. They will discuss how design can contribute to longevity and circular business models.

It is urgent to change both industrial and consumer behaviour if we want to achieve sustainable goals. Cars and fashion belong to those industries whose business models are built on constant desires for new products – and new designs.
Meet and discuss this with two doctoral candidates from HDK/Rise, Gothenburg and Swedish School of Textile, Borås at a lunch hour seminar.
----------------------------------------------------
Seminariet hålls på engelska / The seminar is in English
When: Wednesday 6 December, 12-13,
Place: HDK room 338 (Hörsalen), Kristinelundsgatan

Arrangör: ADA, Business & Design Lab + Swedish School of Textiles
--------------------------------------------------
The seminar is free of charge but with a limited number of seats. Please register at info@adasweden.se by 2017-12-05 / Det är kostnadfritt att delta men det är ett begränsat antal platser så vi vill att ni anmäler er senast den 5/12 till info@adasweden.se

(Bring your own lunch/ Ingen lunch serveras)
--------------------------------------------------
* Anna Lidström, fashion designer and PhD student at Swedish School of Textiles, University of Borås. She is working with artistic research within the field of sustainable fashion, with the focus on exploring and developing alternative design strategies and methods that can meet the challenges of volatile quality of recycled raw materials in a cyclic system. With a strong focus on experimental design research the significance of the research is to investigate the potential of and develop models for resilient design strategies and methods that tackle the challenges in a cyclic system based on re-cycling.
** Thomas Nyström, industrial designer and PhD student at Academy of Design and Crafts, University of Gothenburg and Research Institutes of Sweden (Rise Viktoria). Thomas research is focusing on how product design can support the transportation industry, including car companies, to develop circular business models to meet the challenges these industry face when reducing its negative impact on the climate. The significant of the research is to understand the logic of the industry and its capability to change.
Hör av dig!
Har du något du vill tipsa oss om på ADA, eller kanske bara har synpunkter på något vi publicerat på hemsidan. Maila gärna oss på info@adasweden.se